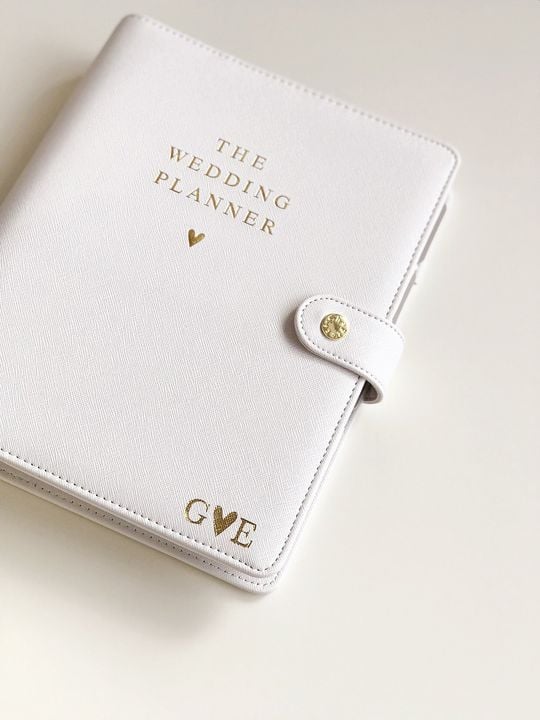 Planning
Wedding planning, design and production while managing all project delivery elements within time limits
Liaise with clients to identify their needs and to ensure customer satisfaction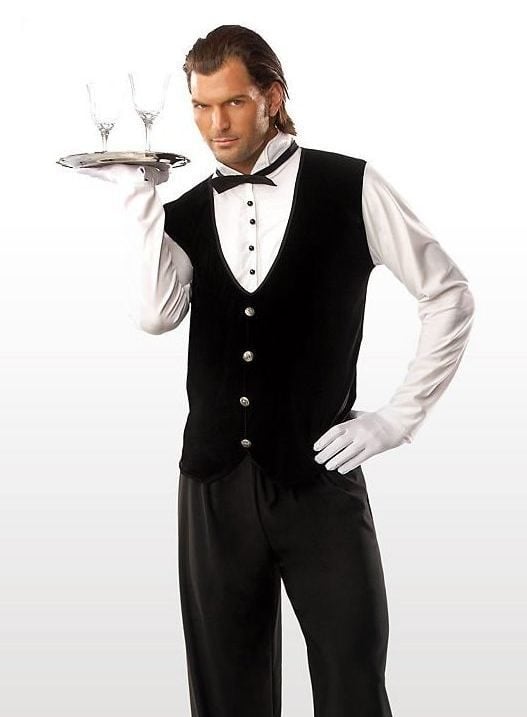 Staff
Specifying staff requirements and coordinate their activities during Wedding Planning
Proactively handle any arising issues and troubleshoot any emerging problems on the event day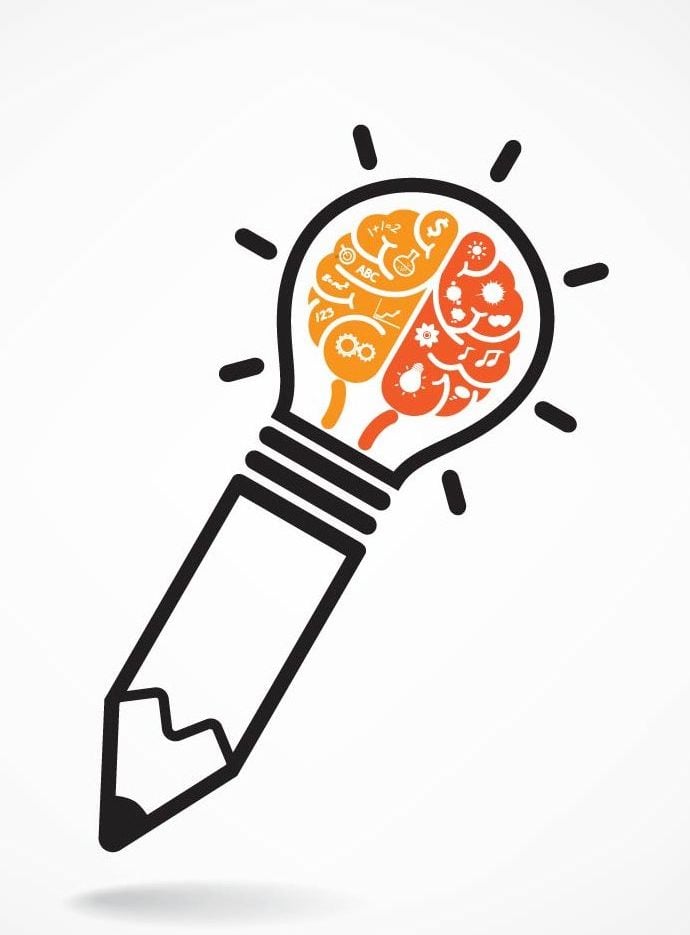 Ideas
We will propose ideas to improve provided services and event planning quality and manage all event's details such as decor, catering, entertainment, transportation, location, equipment, promotional material etc
Mini Package
€
300
00
The Complete Administration & Paper Service Package for UK Clients
Book and confirm your date with the Town Hall for your license to marry, send by email confirmation of booking, provide you with a documented and detailed advice and checklist sheet on 'What is needed when you arrive' and 'Legal Documentation' prior to travel and arrival.
Arrange for a dedicated Wedding Planner to provide support and assistance at any time during the application of marriage, confirmation of license and Q&A's before and during your stay in Cyprus.
Ensure your dedicated Wedding Planner meets with you once you arrive in Cyprus (normally the day after you arrive) to finalise your licence and take you to the Town Hall and provide you with all the necessary information for your Wedding Day
Promise Personal and Professional advice in Cyprus at any time
Standart Package
€
450
00
The Complete Silver Package for UK Clients
Book and confirm your date with the Town Hall for your license to marry, send by email confirmation of booking, provide you with a documented and detailed advice and checklist sheet on 'What is needed when you arrive'and'Legal Documentation'prior to travel and arrival.
Provide you with a dedicated Wedding Planner to provide support and assistance at any time during the application of marriage, confirmation of license and Q&A's before and during your stay in Cyprus.
Ensure your dedicated Wedding Planner meets with you once you arrive in Cyprus (normally the day after you arrive) to finalize your licence and take you to the Town Hall and provide you with all the necessary information for your Wedding Day
Guarantee Personal and Professional advice both in Cyprus at any time.
Provide Wedding Day Attendance to Witness your day and take a few personal pictures for you!
Arrange Wedding Transportation to and from the Town Hall on your Wedding Day!
Provide a gorgeous Bridal Bouquet of Roses & Groom's Buttonhole
Premium
€
650
00
The Complete Package for UK Clients
Book and confirm your date with the Town Hall for your license to marry, send by email confirmation of booking, provide you with a documented and detailed advice and checklist sheet on 'What is needed when you arrive'and'Legal Documentation'prior to travel and arrival.
Provide you with a dedicated Wedding Planner to provide support and assistance at any time during the application of marriage, confirmation of license and Q&A's before and during your stay in Cyprus.
Advise you on the best wedding venues suited to your theme, preference and budget with our brochure directory of venues.
Meet with you for a Pre-Visit prior to your wedding to shortlist the venues and help you decide which is suited to you best.
Communicate, secure and confirm your chosen wedding venue, date and time and manage ongoing communications
Provide you with an extensive directory of local professional and'hand picked'suppliers for all of your'extras'for your day! This will include florists, beauty, hair and make up, transport, wedding cakes, photographers, videographers, entertainment–whatever you want, we will have the perfect team to turn your dreams into reality.
Communicate, secure and confirm your requirements for your day and email you confirmation of appointments and pre-wedding meetings required on your arrival to the island.
Meet with you on your arrival to Cyprus and attend all pre-wedding planning meetings, finalize any additional requirements and provide you with a 24Hr Mobile Number for any assistance prior to the magical day.
Ensure your dedicated Wedding Planner meets with you once you arrive in Cyprus (normally the day after you arrive) to finalize your licence and take you to the Town Hall and provide you with all the necessary information for your Wedding Day
Be with you bright and early on the wedding day, run though with you the itinerary, liaise and ensure all the plans are as discussed and required,communicate and manage the suppliers to the wedding and liaise with the venue personnel and team to ensure everything is perfect! We will stay with you right until the end if you want us to or a mutually convenient time to leave you to enjoy your very special day with your family and friends and dance the night away!
Guarantee Personal and Professional advice in Cyprus with a dedicated Wedding Planner
Eco Friendly
All of our products that we use are Eco Friendly and good for the environment.
Ethical
Each day we all make choices according to our personal ethics. Land of eternal Love provides the resources you need to make these choices simple, informed and effective.
Maintained
We will maintain our Land of eternal Love with all means at disposal.
Blue
Why is the Mediterranean so perfectly blue in colour? …
Green
We are of all those people who, thanks to their respect and love for the environment and the common future, our aspirations become a reality.
Calmnes
Mental state of peace of mind being free from agitation, excitement, or disturbance.