WEDDING PLANNER & EVENT DESIGNER
The best money ever spent, often claimed by past couples, is the wedding planner! Planners and event designers can help with organizing the details, overall design, or a combination of services. Whether a one-on-one consultation to get you started with initial plans, day-of wedding coordinator to see that things run smoothly, or someone to help enhance your ideas and fully execute all details and design, a planner will help create a seamless and stunning event. They have the knowledge, expertise, resources, and tools that can save you time, money, and stress in dealing with situations that will arise during the planning process and at the actual event. When you work with a planner you do not have to give up your creativity, just let them help you to build on it and help make your vision a reality.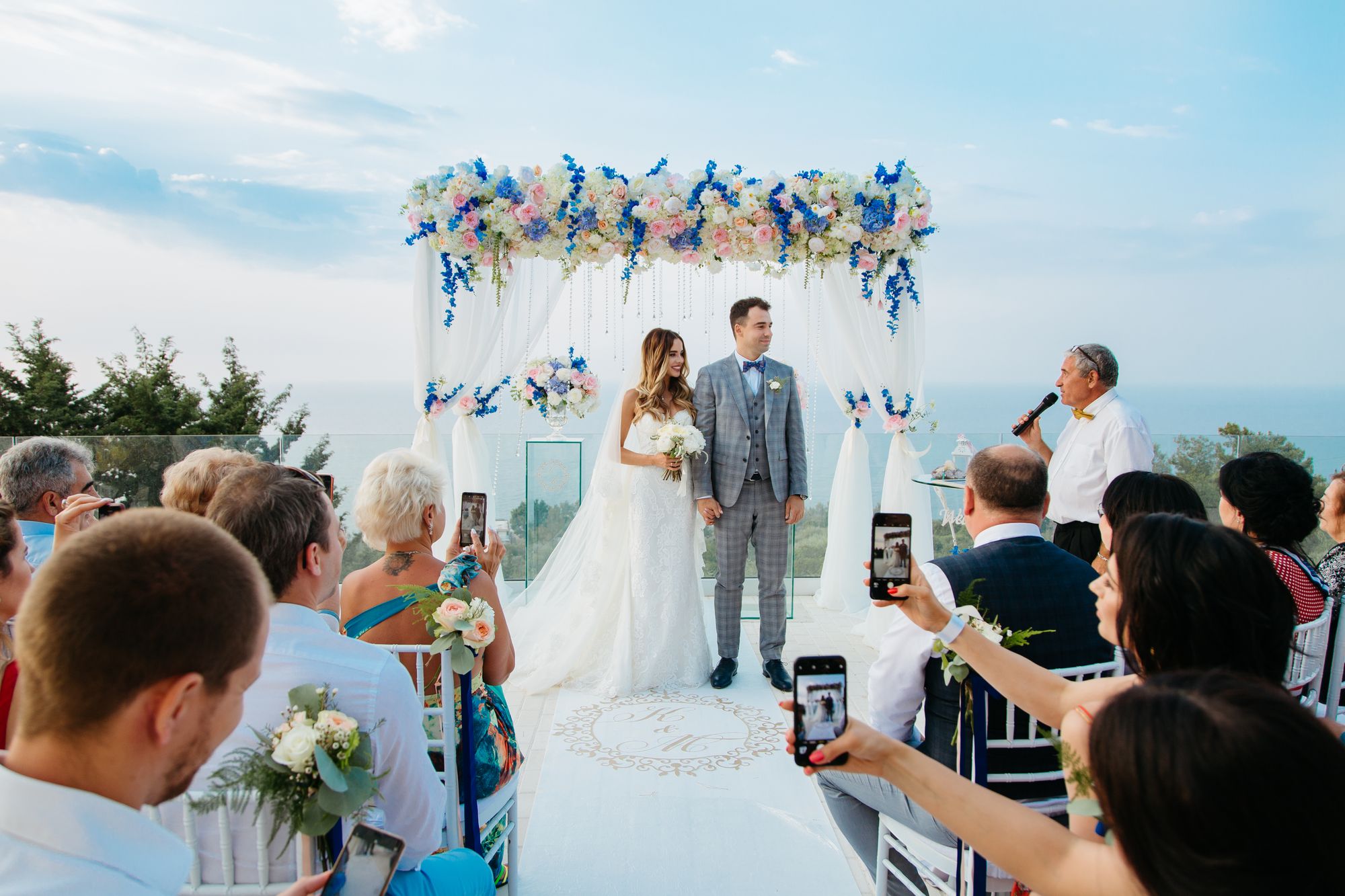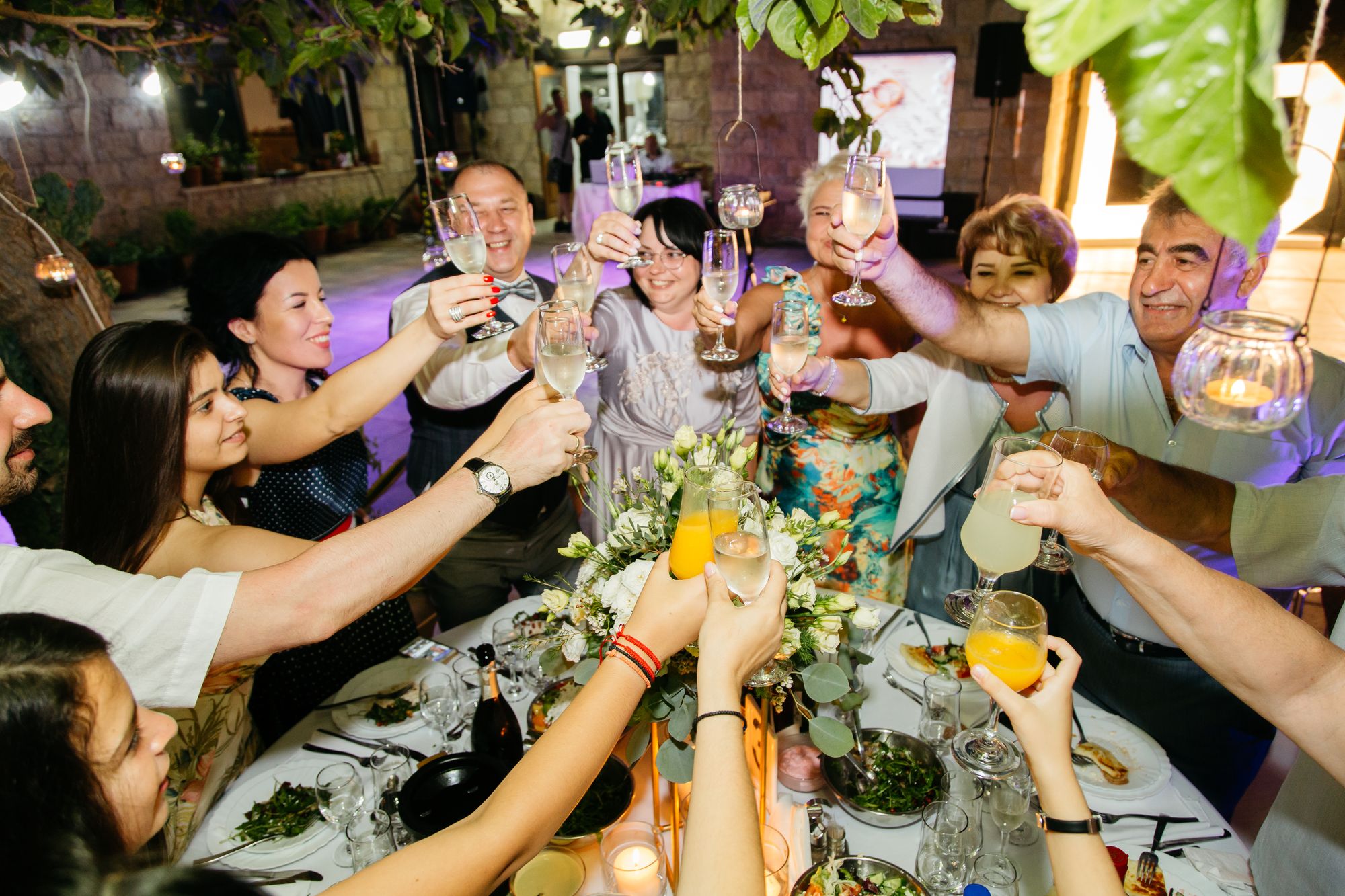 Our People
Our People
We can handle events starting from a really private and closed format up to big parties with entertainment, famous bands, orchestras and entertainers, depending on your needs.
Our Promise
Our Promise
No one will interrupt, only the sound of nature allowing for a complete peace of mind, body and soul. Isolated from urban noises and holiday resorts which will help you to feel a special atmosphere of your "unique" event.