Whether you're saving or splurging on the day, we've got the hottest tips to help you manage your wedding budget! For a wedding dinner, carefully consider what your program will consist of.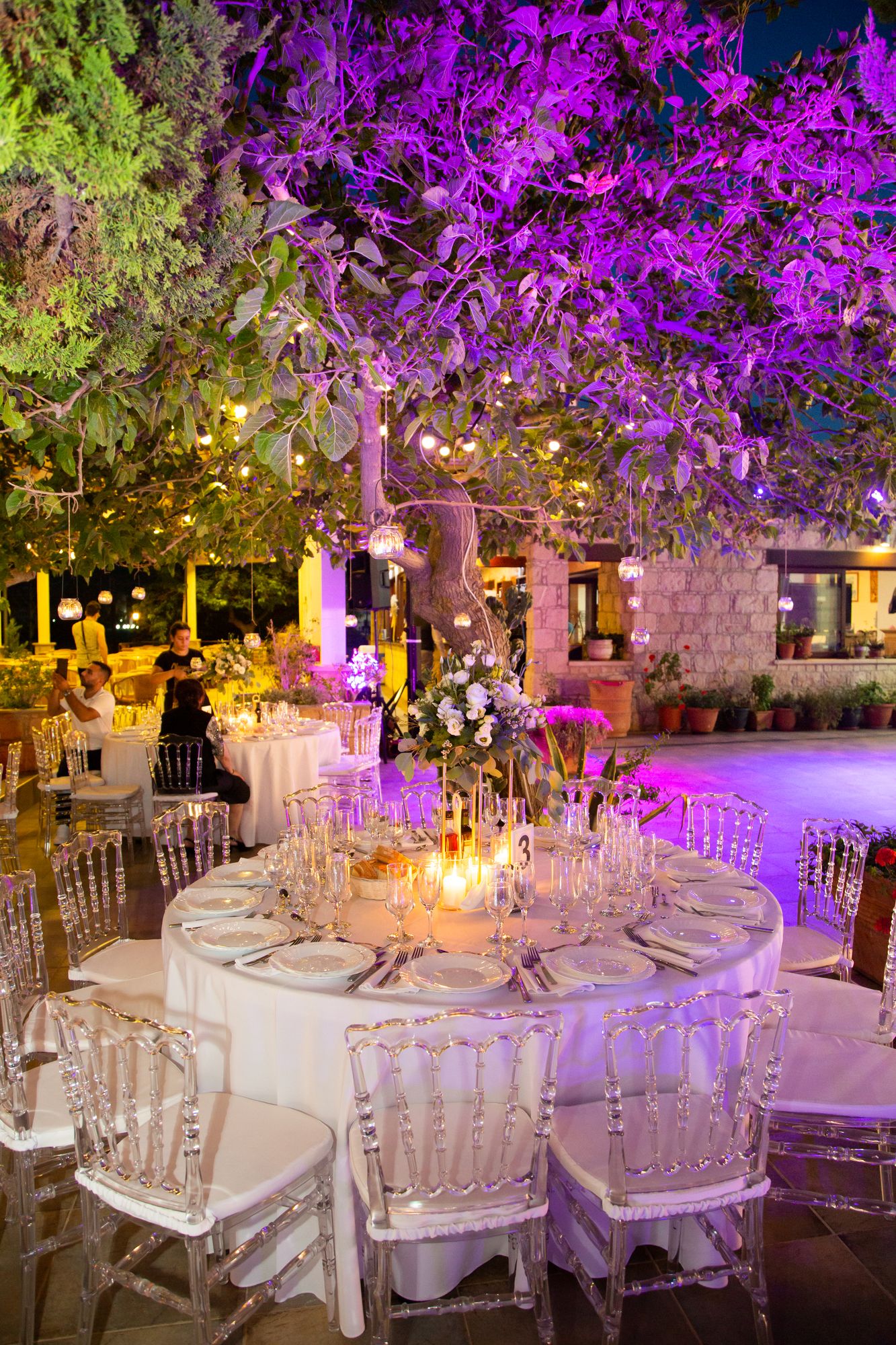 Make it easy
A wedding dinner is much more formal than a wedding reception. Your guests will expect a full meal, as well as a scheduled program.
The still a popular traditional method is to send a mail-in response card with the invitation, plus a stamped envelope pre-addressed to whomever is keeping track (you, Mom, your wedding planner).
But there are others you that might boost your response rate, like email , texting, your wedding website, or Facebook Events, if you choose to create an invitation there.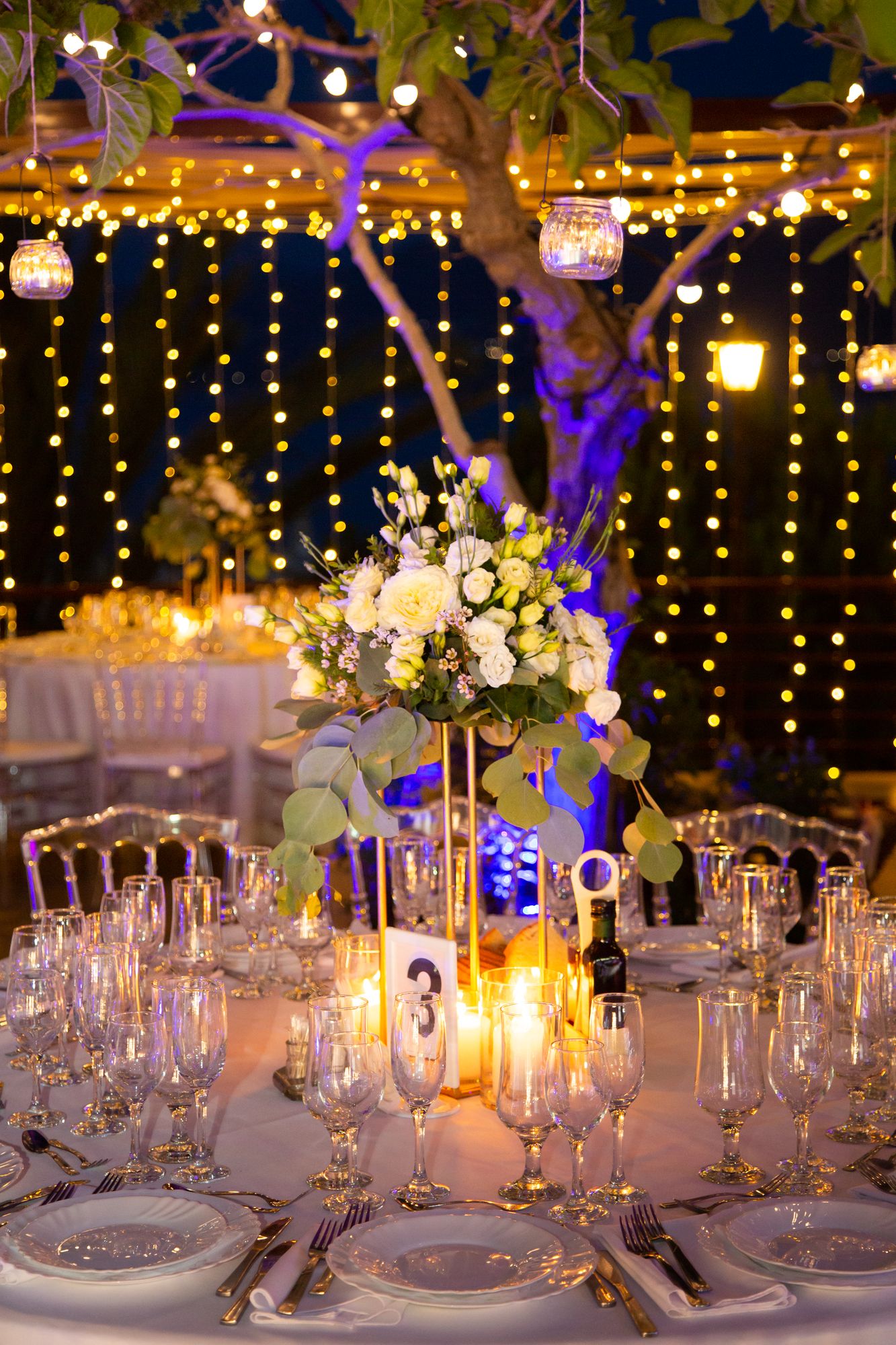 Dinner program
Traditionally, the schedule is as follows:
Bride and Groom enter
First dance
Welcome the guests (this can be from the bride, groom, or a parent of the bride or groom)
Food is served
Toasts/Remarks from family or members of the wedding party
Family dances
Cake cutting
Open dance floor
Grand exit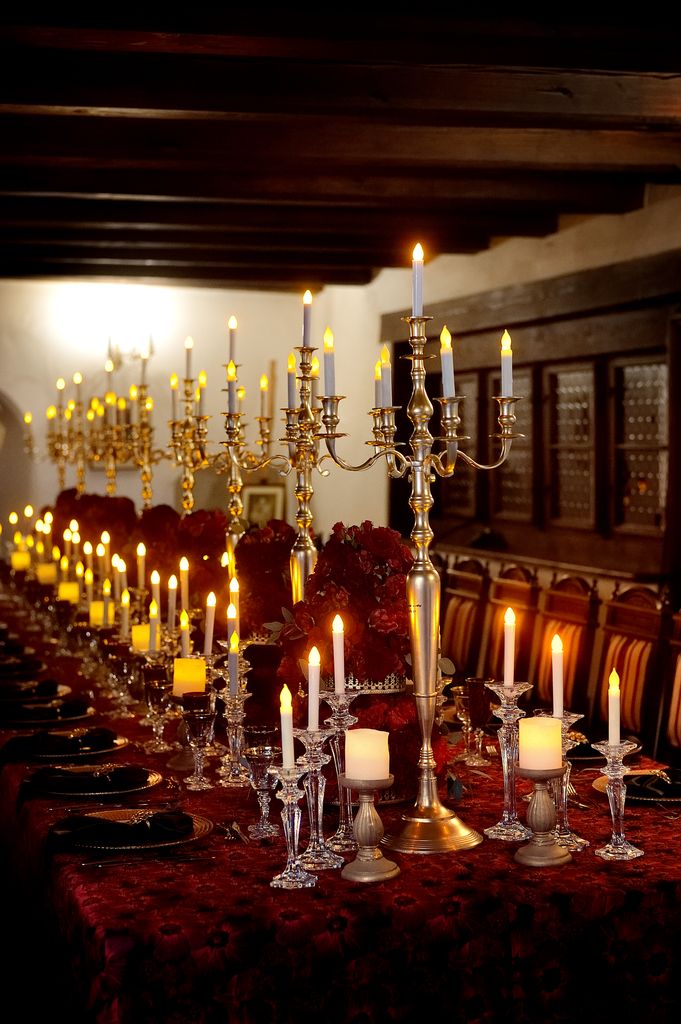 Why not?
If you or someone you know is a chef at heart, why not cater yourself.
If you have no one able to do so, ask a local restaurant or family-run restaurant to cater for a sit-down dinner or buffet for your wedding.
It will most likely turn out cheaper than a catering company, and the family will generally go out of their way to make it special, and understand your budgeting needs.
One of the major wedding decisions to make is what kind of celebration you will have. Do you want to host a sit-down dinner for all of your guests? Or do you want to have something more relaxed, where people can come and go throughout the night? Whatever you decide to do for your special day, make sure you're using the right verbiage so that your guests know what to expect when they get your announcement!
Eco Friendly
All of our products that we use are Eco Friendly and good for the environment.
Ethical
Each day we all make choices according to our personal ethics. Land of eternal Love provides the resources you need to make these choices simple, informed and effective.
Maintained
We will maintain our Land of eternal Love with all means at disposal.
Blue
Why is the Mediterranean so perfectly blue in colour? …
Green
We are of all those people who, thanks to their respect and love for the environment and the common future, our aspirations become a reality.
Calmnes
Mental state of peace of mind being free from agitation, excitement, or disturbance.
WEDDING PLANNER & EVENT DESIGNER
There's no harm in asking family or friends to help out. Instead of asking for wedding gifts, maybe as for their time and help instead. If you have a friend who's a talented photographer, or a family member with musical talent, why not ask for their services at a 'friends and family' discount, or as your wedding gift. This way, if you choose to DIY or plan your wedding yourself, you have their help, opinions, and skills to make your wedding the best it can be!