RECEPTION
Our spectacular locations accommodate memorable welcome dinners, rehearsal dinners, sunset cocktails, ceremonies and farewell brunches.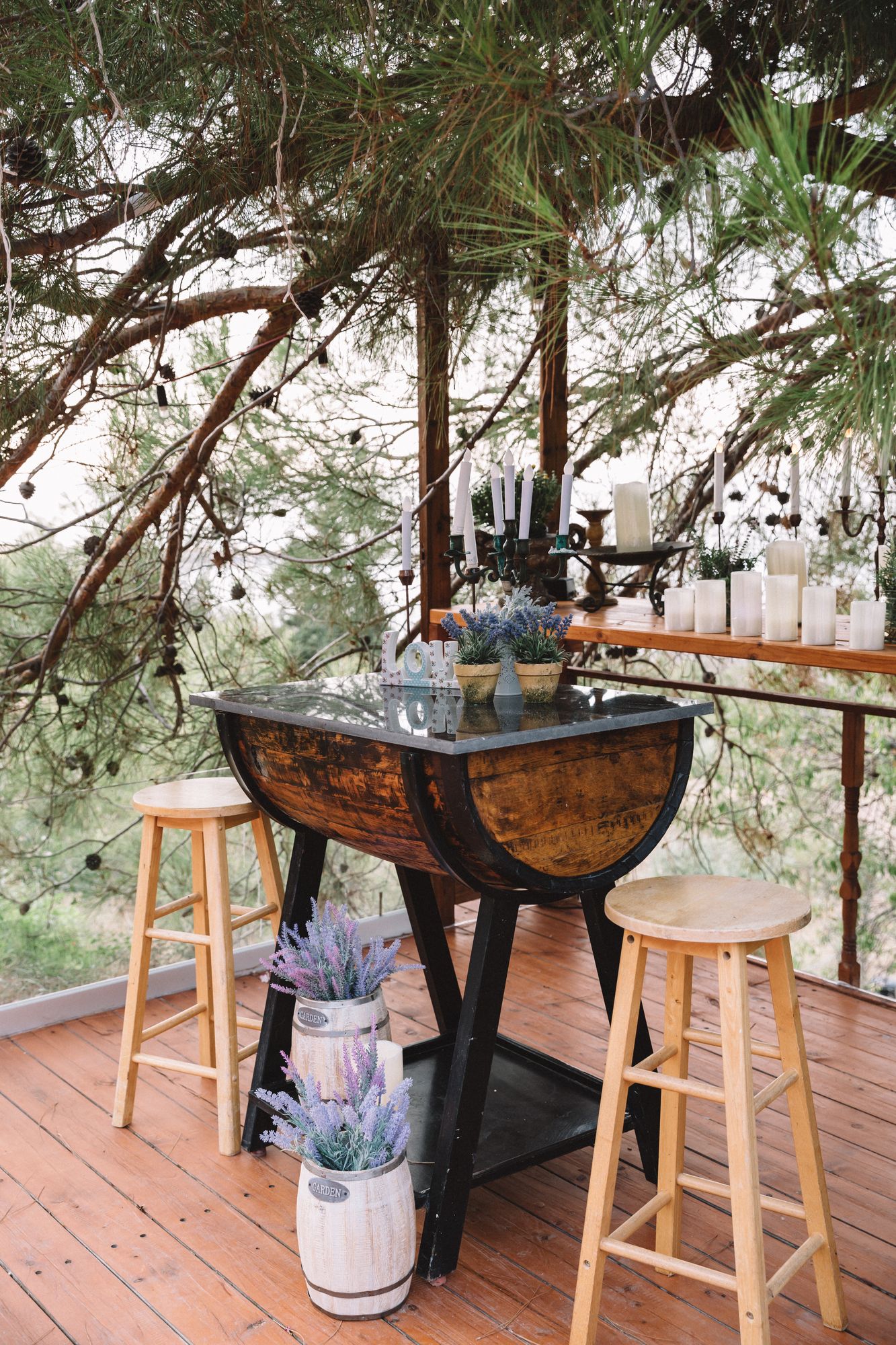 Consistent…
Keep your reception table styling consistent with your overall wedding theme to create a cohesive aesthetic. Your colour scheme, floral design and place settings should all reflect the existing elements of your ceremony to bring your wedding vision to life.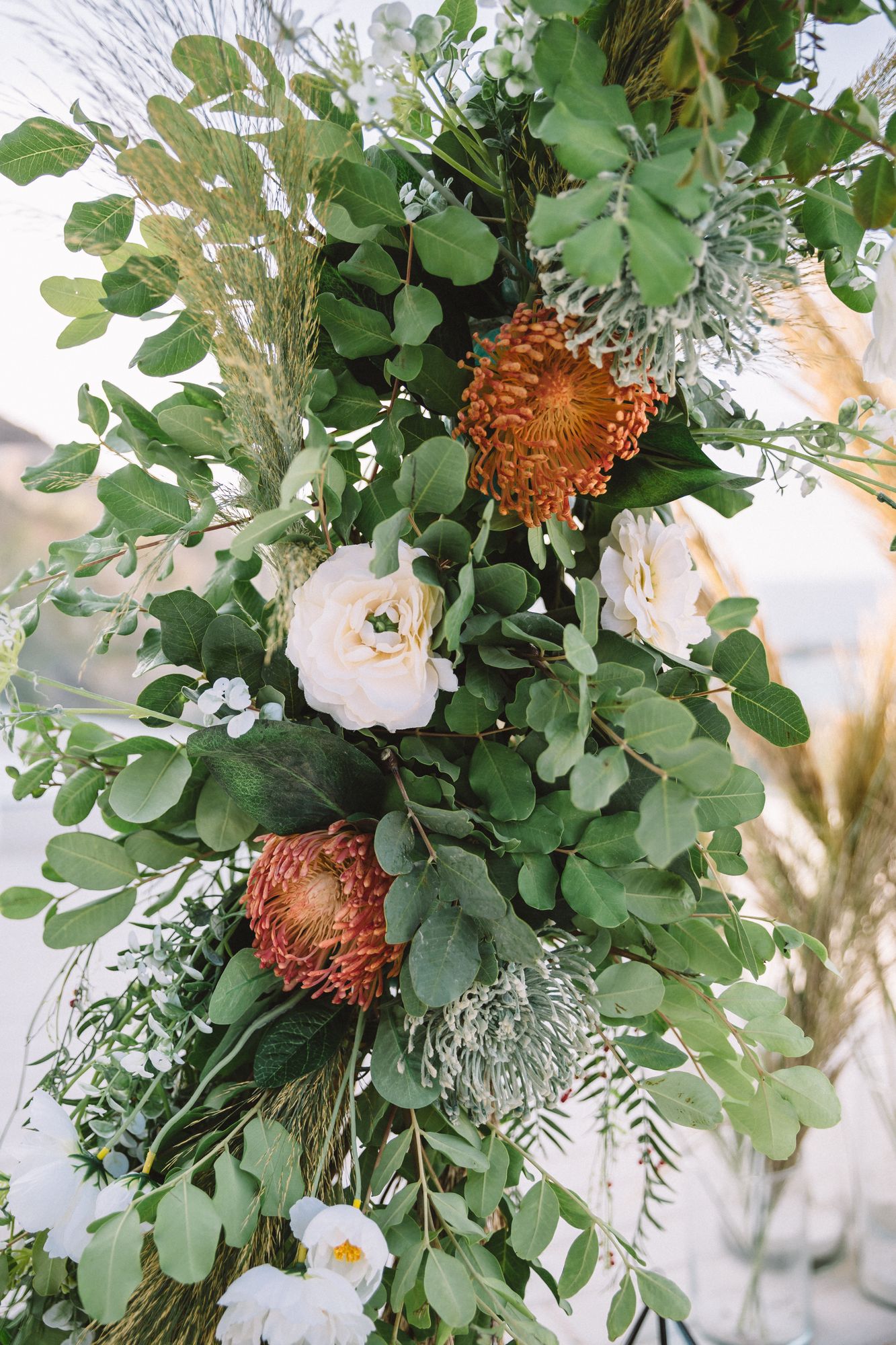 Greenery…
If flowers aren't your thing, redirect your budget to elegant greenery. Incorporate a patch of moss, romantic terrariums and a few blooms to create lush arrangements that will bring your reception table to life. Also, add herbs like rosemary or lavender for a fragrant touch.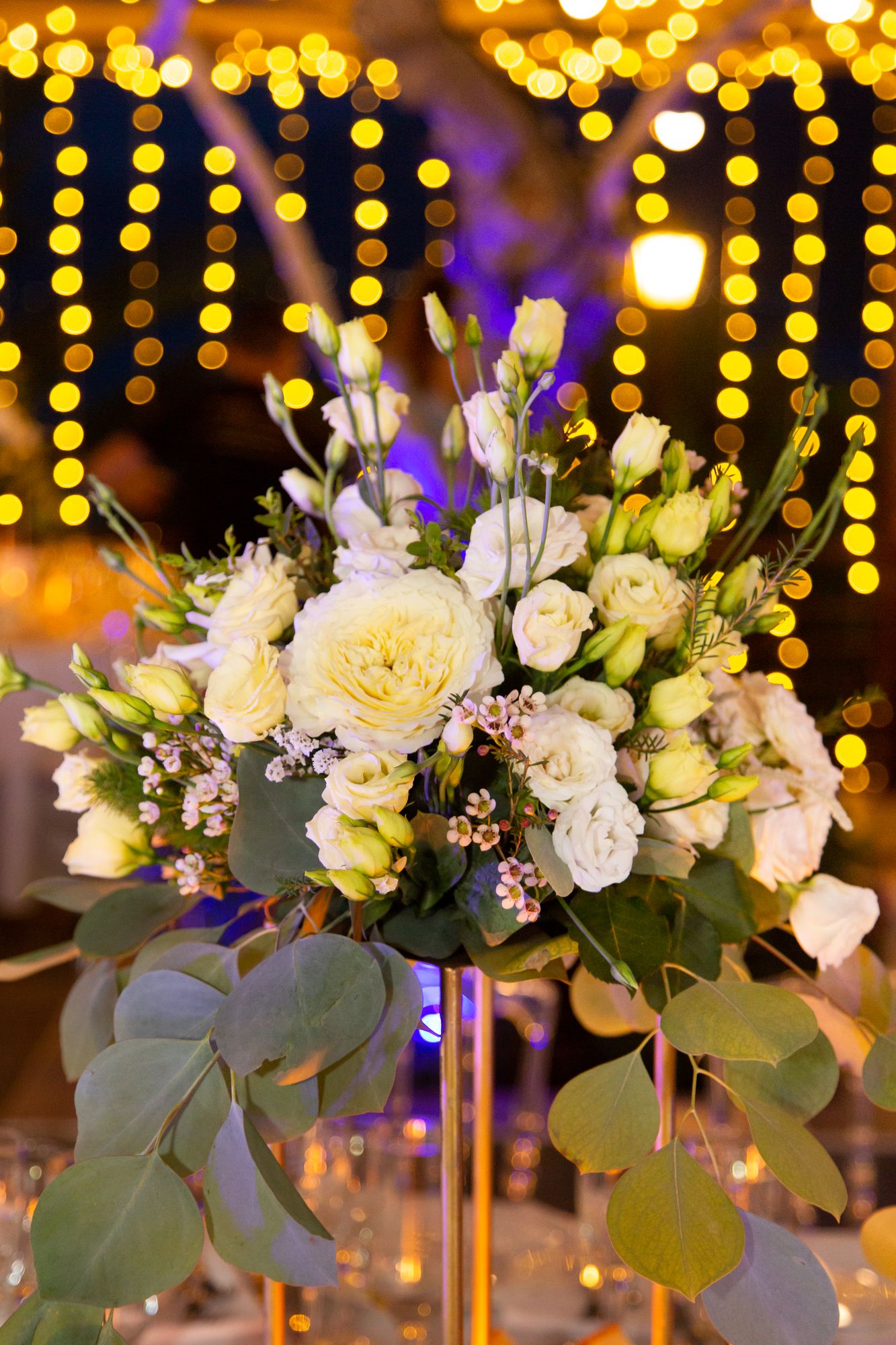 Lifhting…
Whether your wedding is channelling a bohemian vibe or you're opting for a sophisticated theme, no reception table is complete without florals! Including flowers on your reception table will create unstructured shapes and give your décor an effortless level of beauty.
Eco Friendly
All of our products that we use are Eco Friendly and good for the environment.
Ethical
Each day we all make choices according to our personal ethics. Land of eternal Love provides the resources you need to make these choices simple, informed and effective.
Maintained
We will maintain our Land of eternal Love with all means at disposal.
Blue
Why is the Mediterranean so perfectly blue in colour? …
Green
We are of all those people who, thanks to their respect and love for the environment and the common future, our aspirations become a reality.
Calmnes
Mental state of peace of mind being free from agitation, excitement, or disturbance.
WEDDING PLANNER & EVENT DESIGNER
Illuminating your reception table appropriately will give you the power to change the entire vibe of your venue. Whether it's strings of fairy lights to create a dreamy, bohemian feel or lanterns or candles that embellish the table with a vintage glow, the right lighting can envelop all of your guests in a romantic aura.
Add a unique element to your reception tables by personalising the style of your menus. Look at options like professional calligraphed menus that incorporate different scripts for every wedding theme.