Unique locations for a destination Wedding
Looking for a show-stopping location that is completely out of the box? Well imagine this – your friends and family all gathered together to celebrate the best day of your life in a breathtaking location abroad. These unique destination wedding location are sure to impress.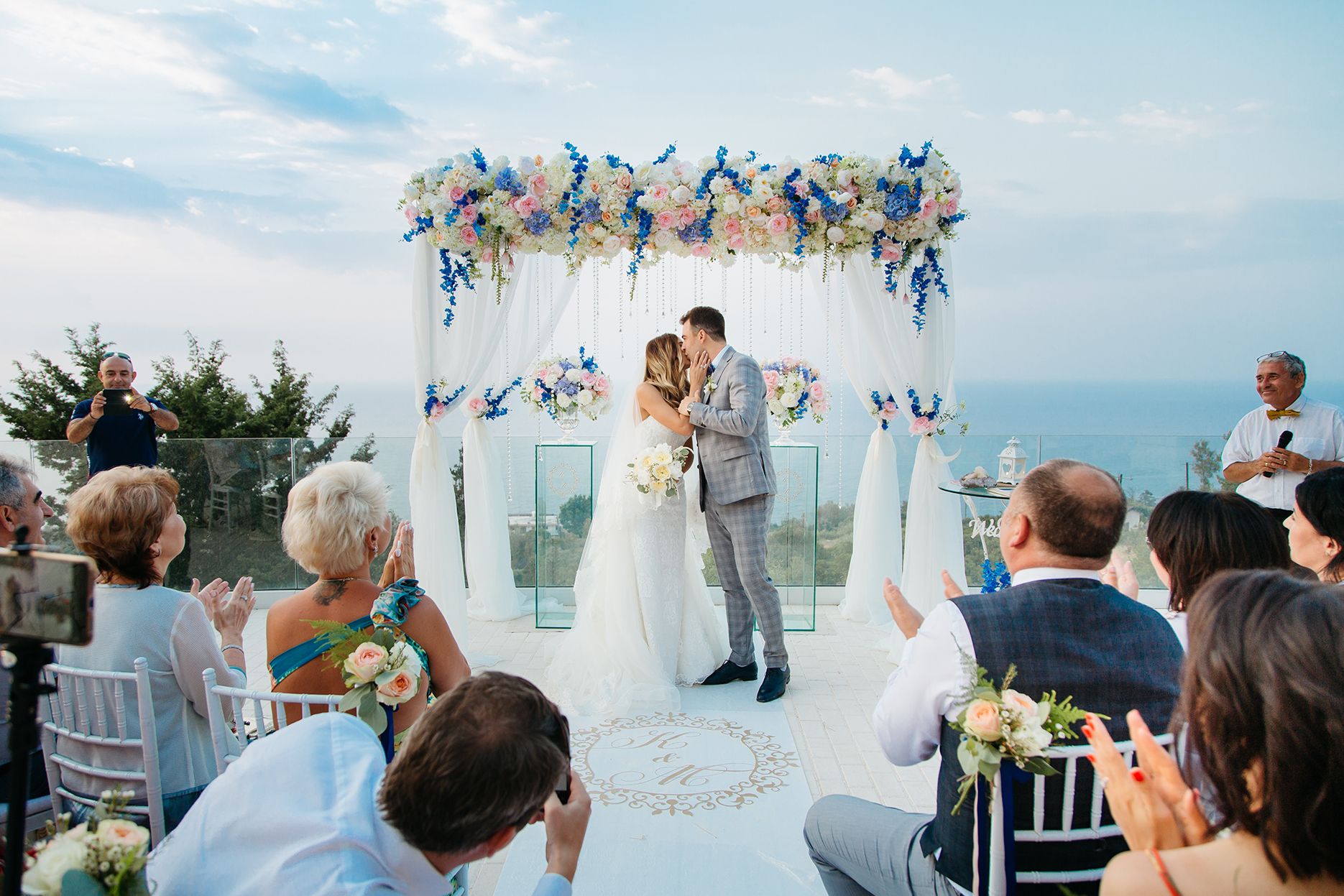 Creativity
With unmatched creativity, on-time dependability, and exceptional value, you've found something special with Land of eternal Love. We offer elegant centerpieces, bridal bouquets, wedding flowers, flower delivery.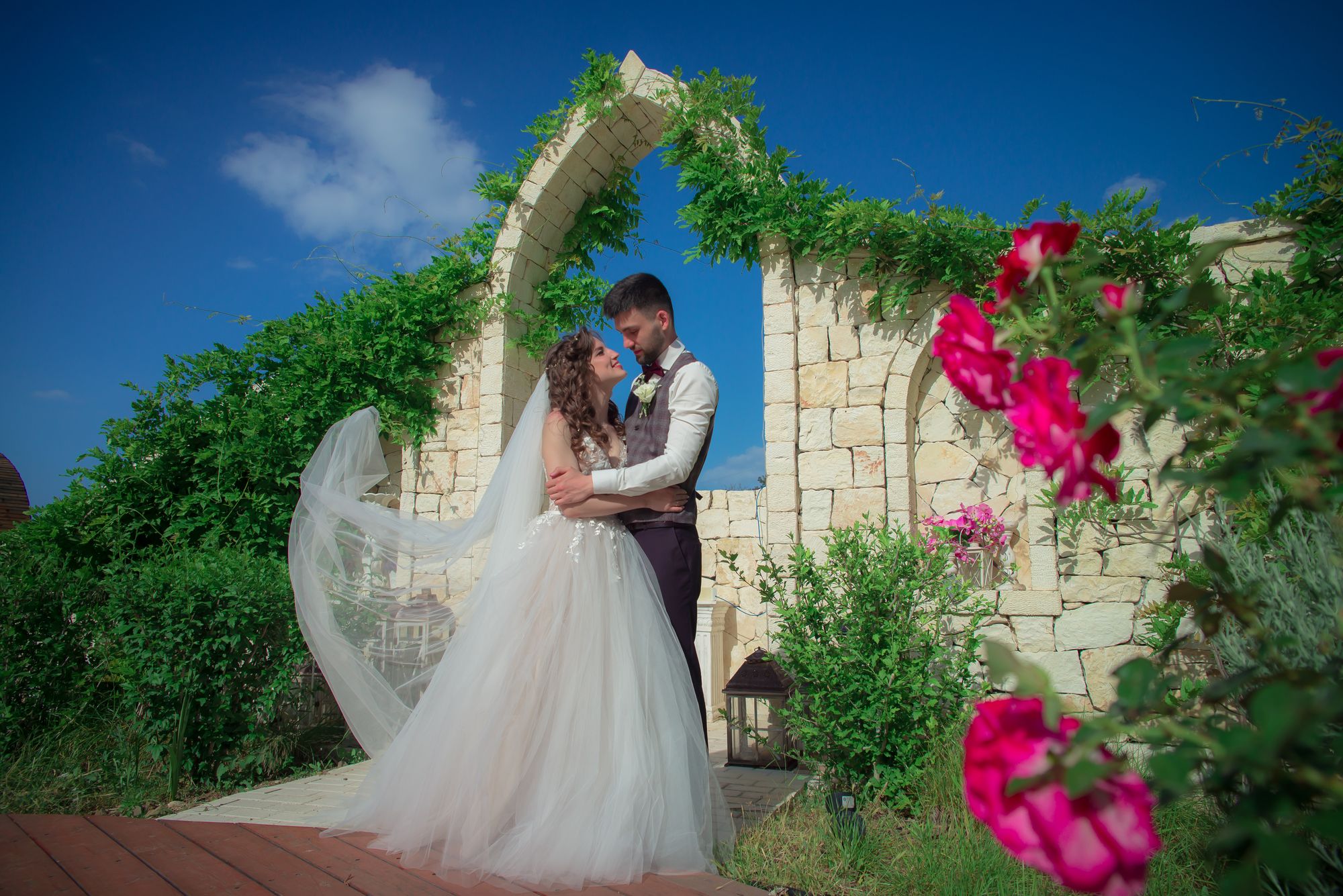 High-quality
We strive to provide high-quality design, the freshest flowers, and personal service through: a complete range of prices and arrangements & access to truly unique specialty items, simply not available through a traditional retail florist.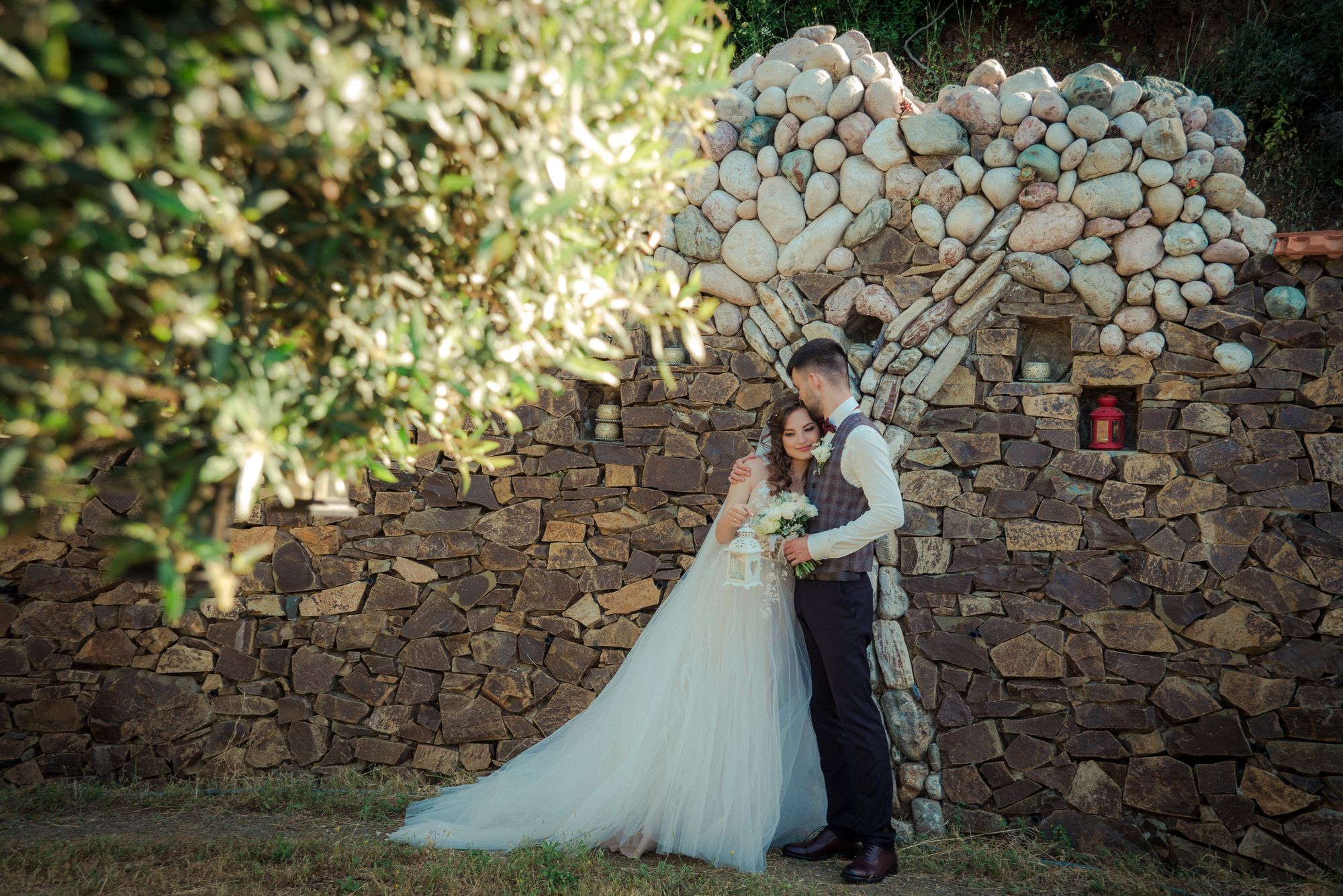 Absolutely stunning!
We provide real value for those looking to create something truly unique and ensure the peace of mind of knowing the all decor & flowers will be there when you arrive, fresh and perfectly arranged to complement your vision.
Eco Friendly
All of our products that we use are Eco Friendly and good for the environment.
Ethical
Each day we all make choices according to our personal ethics. Land of eternal Love provides the resources you need to make these choices simple, informed and effective.
Maintained
We will maintain our Land of eternal Love with all means at disposal.
Blue
Why is the Mediterranean so perfectly blue in colour? …
Green
We are of all those people who, thanks to their respect and love for the environment and the common future, our aspirations become a reality.
Calmnes
Mental state of peace of mind being free from agitation, excitement, or disturbance.
A DAY TO REMEMBER…
From all-out events involving many of people to intimate get-togethers with family and friends, it all starts with listening. We get to know you, your needs, your vision, and equally as important, your budget.
The venue itself and the incredible views were something you won't ever forget, as well as the spectacular sight of the folclore dancers at the end of the evening. But in the end, you have to agree that having your friends and family there to celebrate your's love with their was what made the day most enjoyable, creating a memory they'll treasure forever